Post by Leslie Sarkany on Oct 5, 2013 14:03:37 GMT -5
My contumacious knee was saying no digging today but I won out and called Navy Davy to do the dew. After the mandatory stop at the golden arch for coffee (swiped ND's monopoly pieces off his cup and won a muffin) the dig was on. First stop was a playing field where we harvested some coins of the realm, got our feet wet and moved on.
Next location was a tad drier. Said to myself find silver...and I did!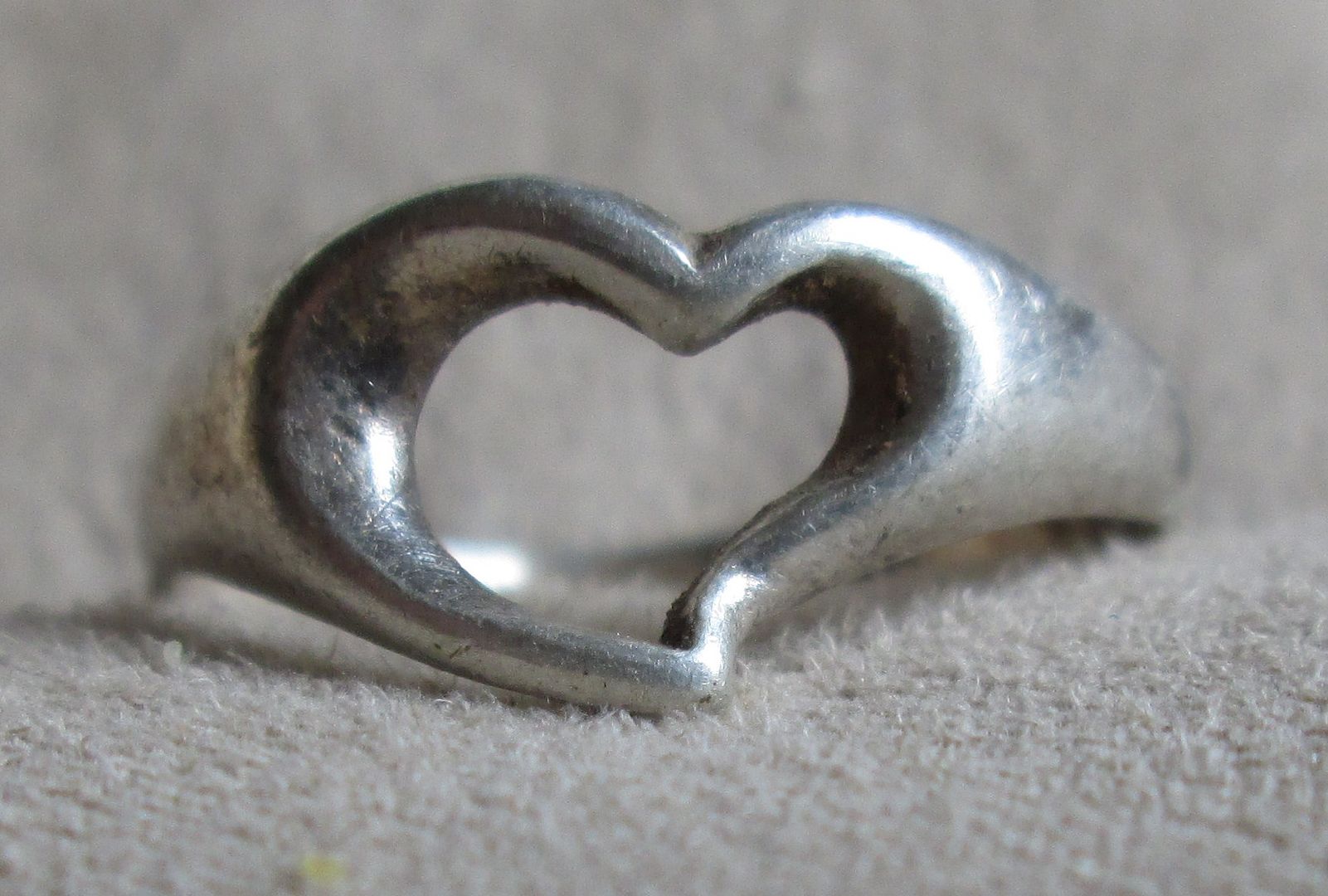 In the tennis court I found the balls to prove it!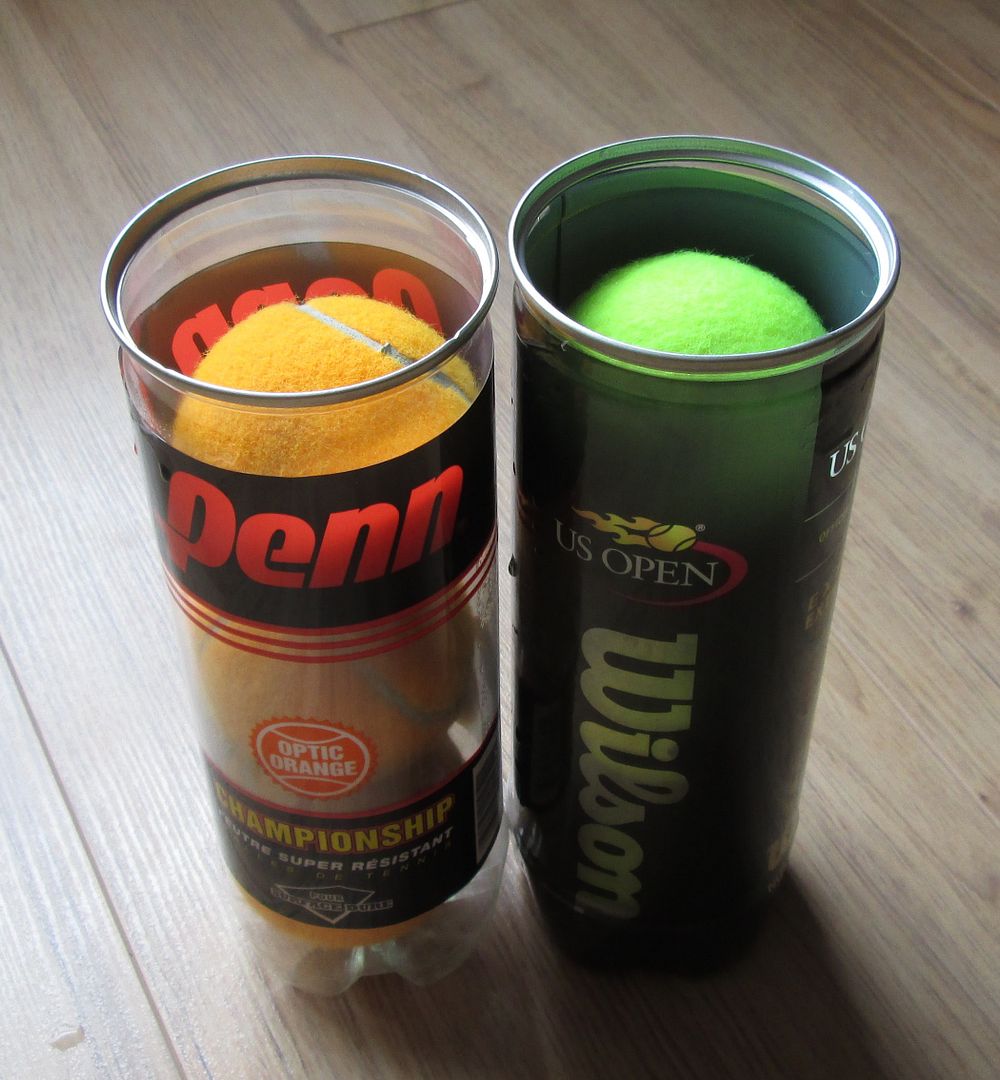 Cannot figure why someone would open two cans of balls and just leave them on the court!
Not to be outdone, Superdave Navy Davy eyeballed a $20 bill. Nerve of the bouy as I offered my silver ring for the $20 only to be flatly denied!
We drove off with a near quota experience in our pockets and hit the final destination................made this old Bluenoser ponder; listening and watching a conglomerate of coed college students playing a game of pickup...loving every moment whether they shagged a fly or missed it.....future Major League Baseball players in training!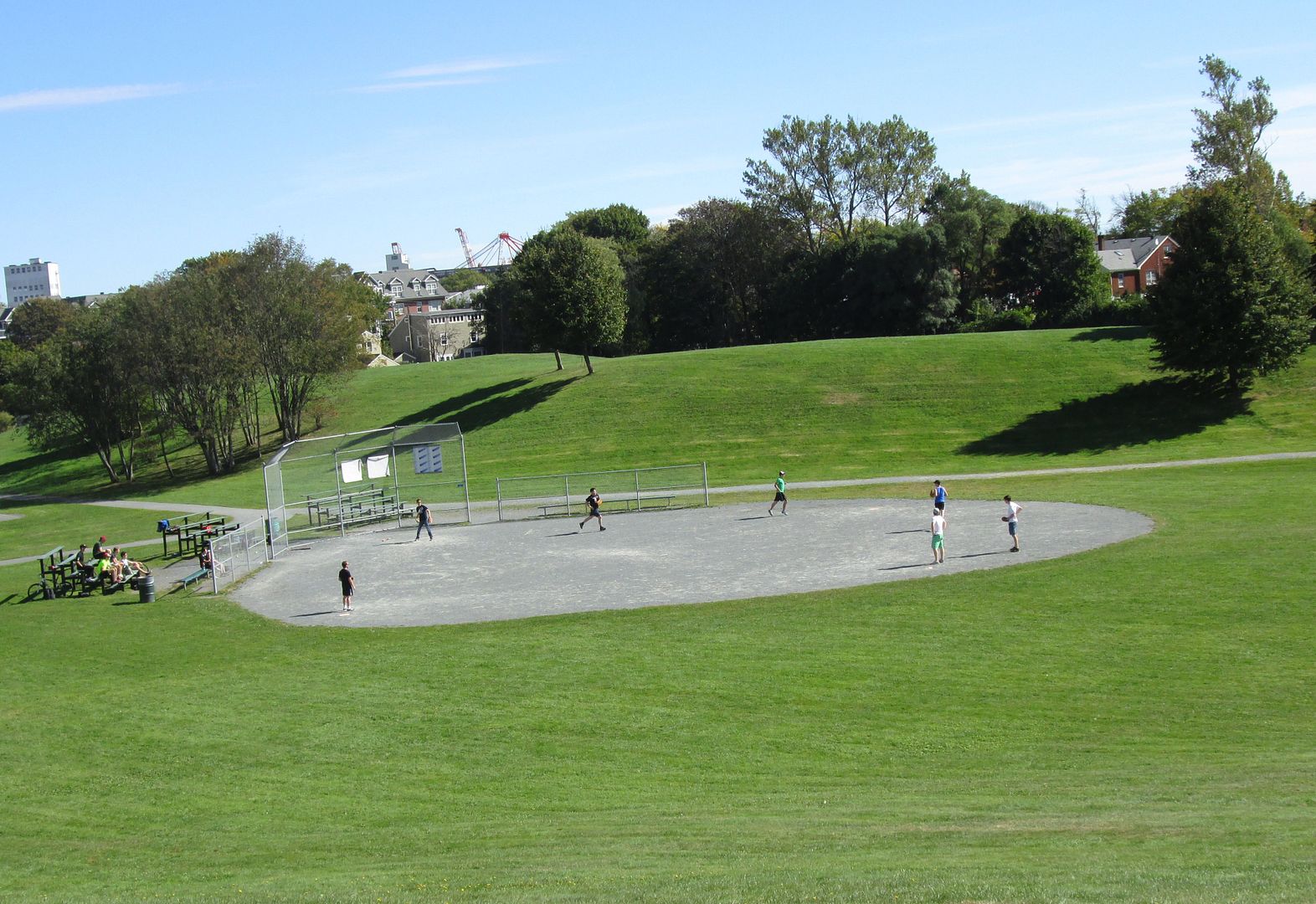 While on the football pitch players feverishly challenged the defense.....future Man U material.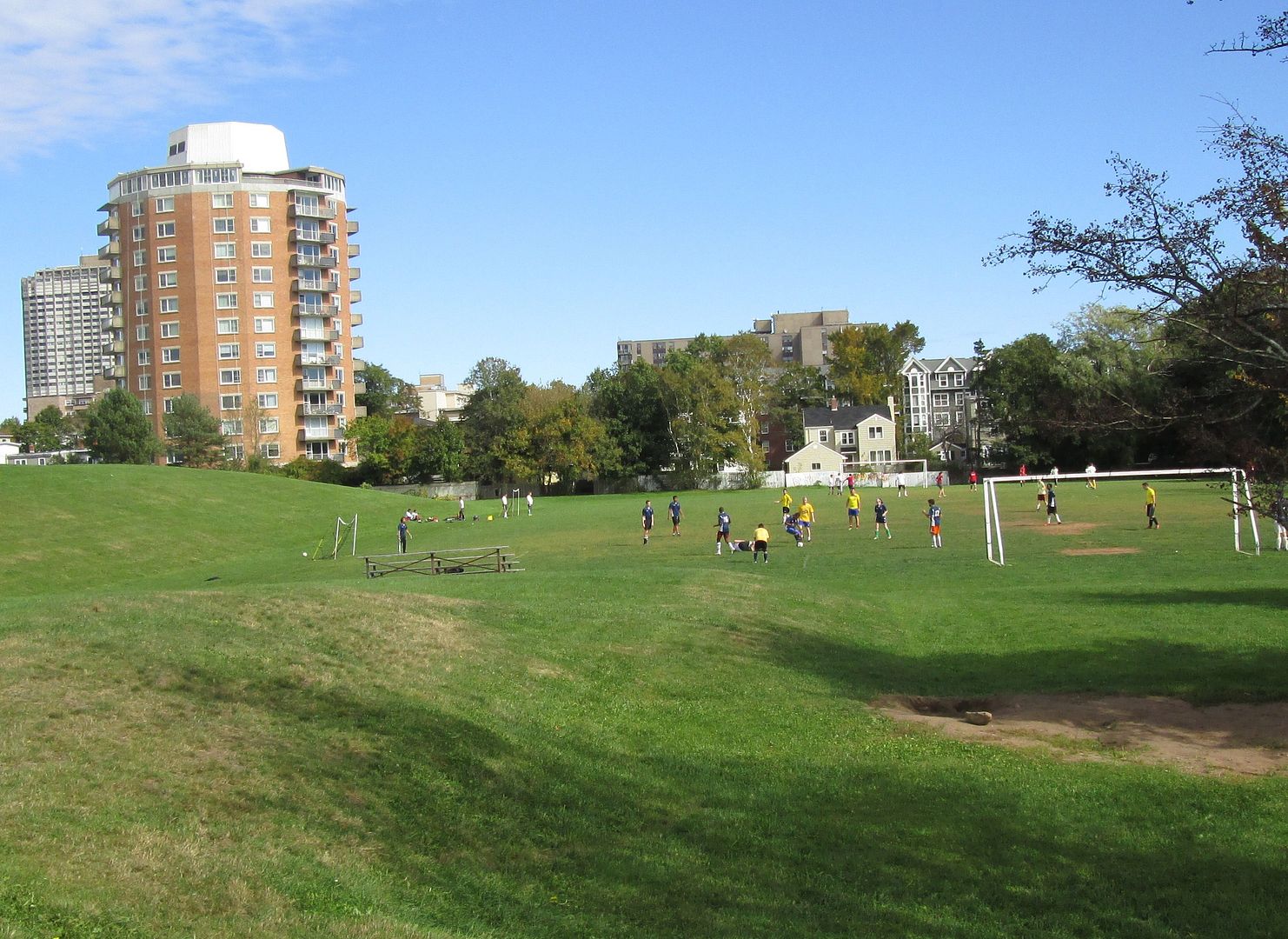 All enjoying themselves.....while all I could do is watch. At that moment quota seemed non important but.......the swinging continued. ND approached me and interrupted my youthful flashbacks......he had that grin.......I knew what it meant before he showed me...a 1943 dime and a great flat button with a checkerboard design that just may turn out to be silver!
Both ND and I finally gave in and called it a day. Nd with 83 coins.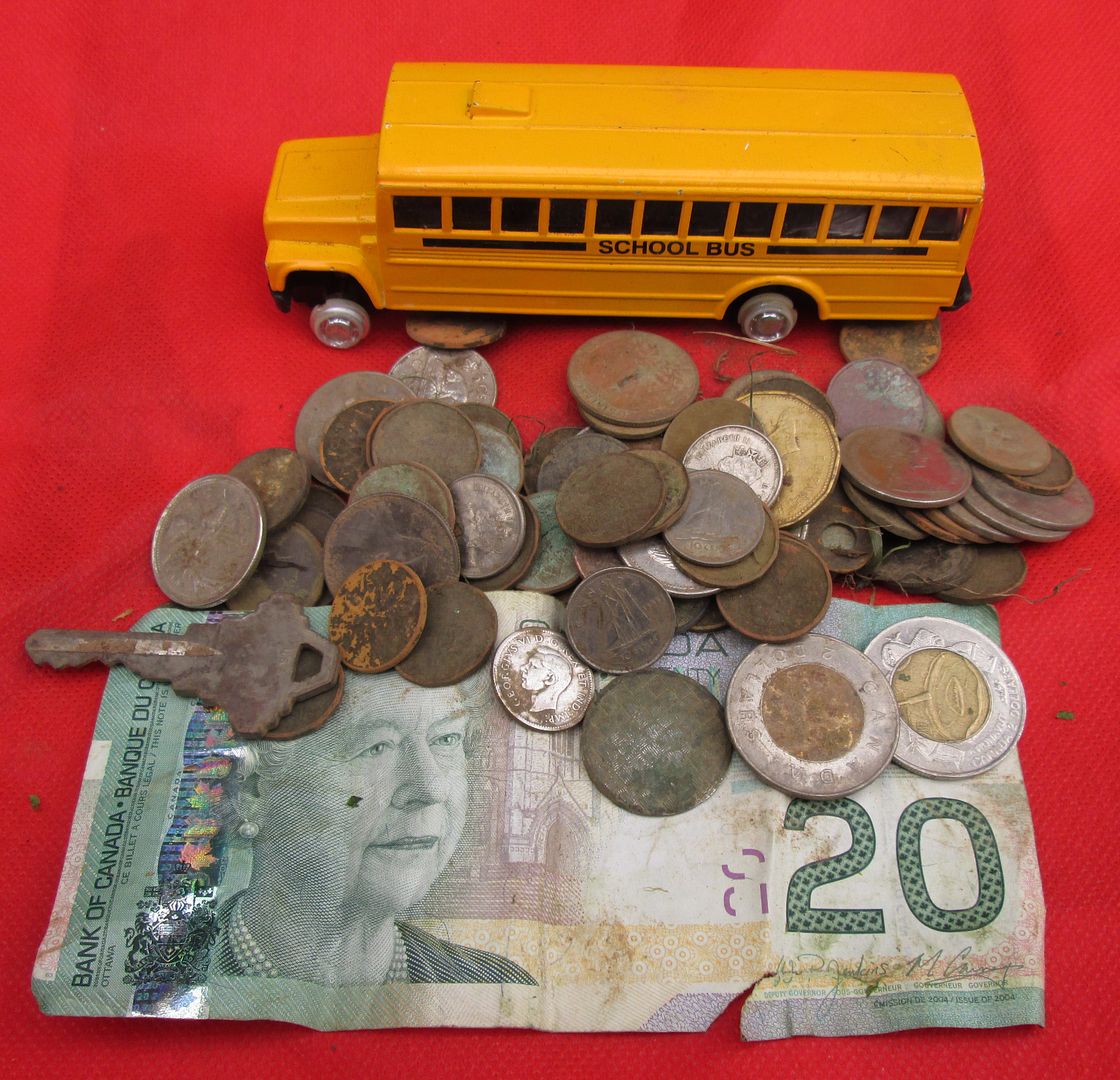 And the Bluenoser's 90 coins.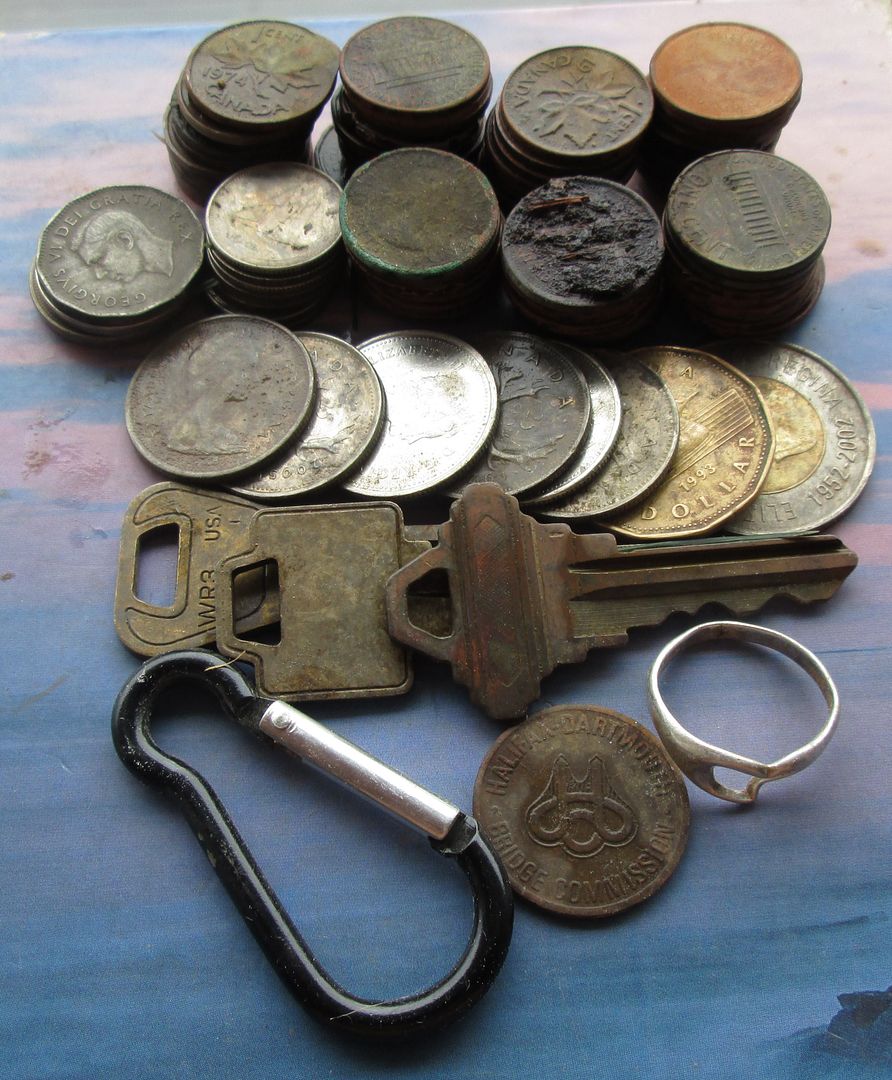 Enough for this post least I drink the second bottle of Sake...heated of course!