Post by Leslie Sarkany on Oct 12, 2016 15:45:28 GMT -5
Took advantage of our super nice weather and headed towards Windsor where I planned on a few visitations. First stop was at "Makingholes" who is now retired from the hobby due to health issues. Good to chew the fat. One can tell he still has the desire to get out there if he could. Next on the agenda was a stop at Saundra's. Haven't been to see her since her sister passed away. It was at this location that, a few years back I had written an article for W&E Treasure mag. After a cup of Joe I was on my way for a dig.
Had the Pro and Freedom 3 Plus in the trunk and started at the first stop with the Freedom which netted a dinky, some clad and a 1906 quarter. Headed to another spot and took out the Pro. At this park a pair of 1995 Labatt's Brier tokens (large silver looking coins) were scoffed. Shortly thereafter pulled this out which made the older ticker miss a beat!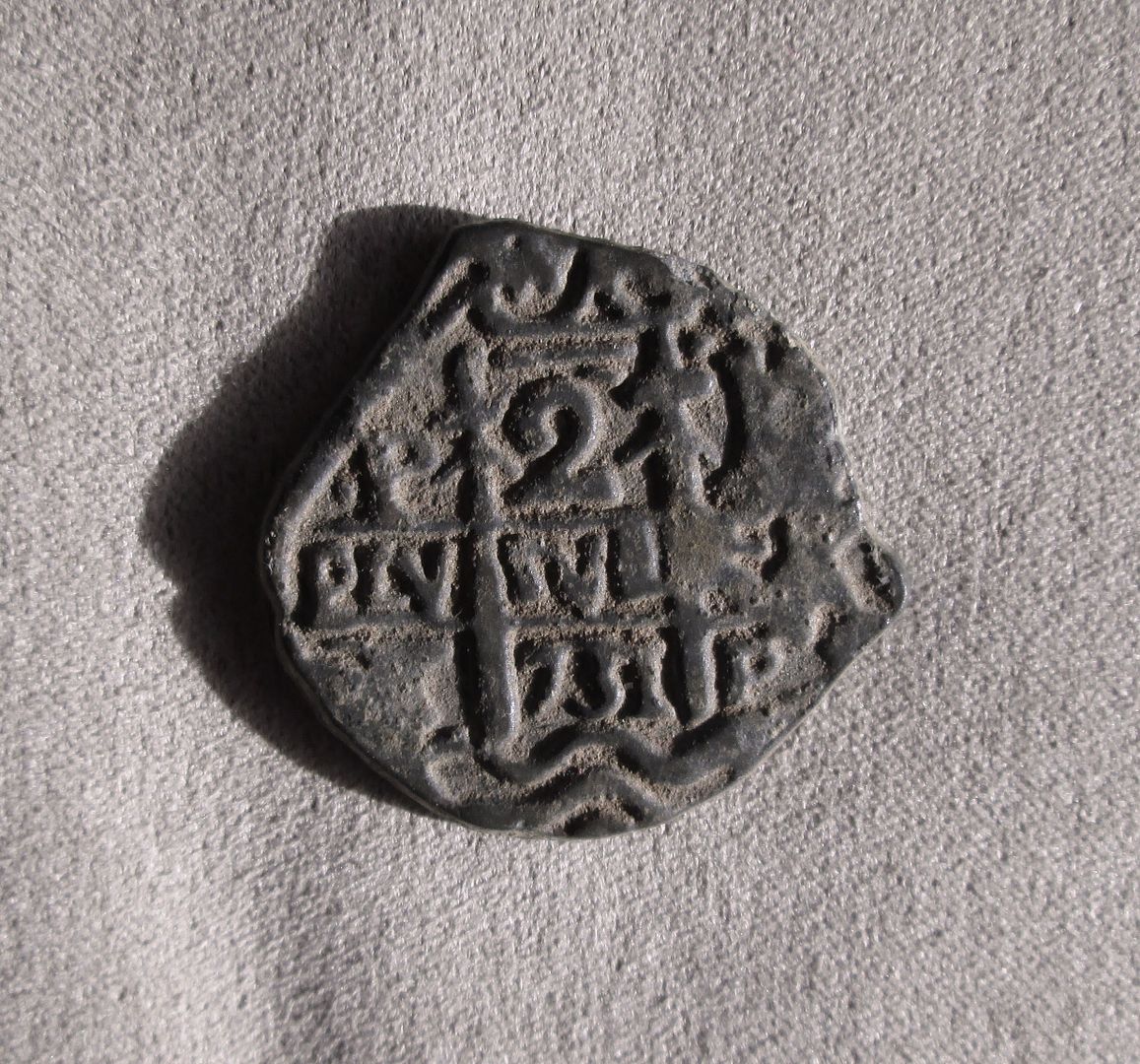 My first thought was ....what is it followed by is it real? Going back to Nogo I grabbed my specs out of the glove box and examined the coin.................it was not to be for as I turned the coin over I was greeted by the word...."copy."
The pulse went back to normal...just my luck!
Speaking of luck what are the odds of this happening..................at darts the other night my first throw just barely stuck in under a double 11. Next shot hit the wire and fell to the floor.........3rd shot I wasn't even close to the double. Went up to the board, bent down to pick up my dart...and the one just barely in the board fell out striking me in the head. Lord love a duck I was some glad my head is as thick as a brick.
Anyway the finds for this dig was 1906 quarter, dinkie,2 Labatts tokens, "Dusty's" dog tag and 22 coins over quota totaling a little over $14