Post by Leslie Sarkany on Nov 26, 2016 17:52:00 GMT -5
Once upon a time not so long ago in a land that was not far far away lived Blue of Nose. A simple man of considerable years , sparse of hair,lover of mead and devote follower of the "Order of The White Orb Swingers." Blue lived for his wife, Hunny Bunny who was rumoured to be a Naysayer. A fine woman of girth who could smell a bargain at any market or stall days before it actually appeared! Blue spent his days limping through the fields looking for coins of the realm so that his beloved could pursue her passion. To be on her other cheek could mean an incantation of such fury that the mountains would spew fire and ash! Even worse she could call upon her two pets or cast the spell of the endless "Honey Do list." These thoughts plagued Blue.
These fire breathers were great at the village's BBQ but not so good when the wrath of Hunny Bunny was in full bloom!
The day started off like any other day in Novashire. Blue of Nose grabbed his coin dowsing Pro and took to the fields of the local wizard who taught his understudies in the arts of Black Magic, spell reversals, history of the gnomes, trolls and creatures of the Nederworld. Luckily it was a day of rest and none were about as Blue began his sweep for quota. Blue of Nose was in his element and under no illusion that quota could be attained with some effort and intestinal fortitude. His trusty steed made it be known that watering was required. Going up a path off the green field to do so the divine rod made a magical sound. Blue knelt to the earth. He gazed upon a most wonderful artifact....the Orion Buckle!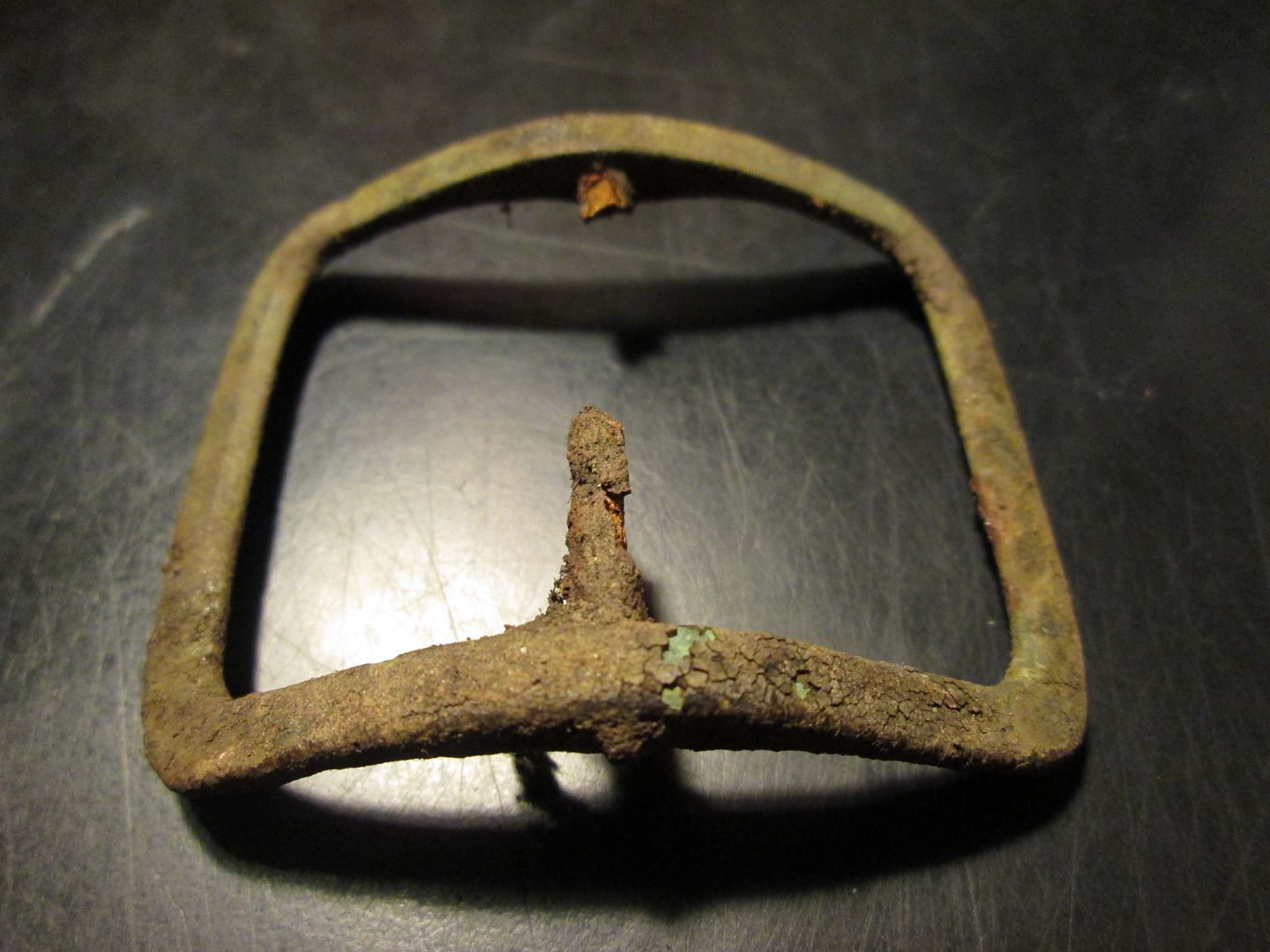 Blue of nose had heard the tales that had long been passed down. Of the evil that was trapped inside of this abomination. Ever so carefully he lifted it from the earth. A slight cut of his index finger that drew blood and Blue was no more. He had become an effigy encapsulated in a metamorphic rock statue.
Unbeknown to Blue the whole cursing had been witnessed by Sir Digalot, a Digtonic knight from the House of Garrettshire!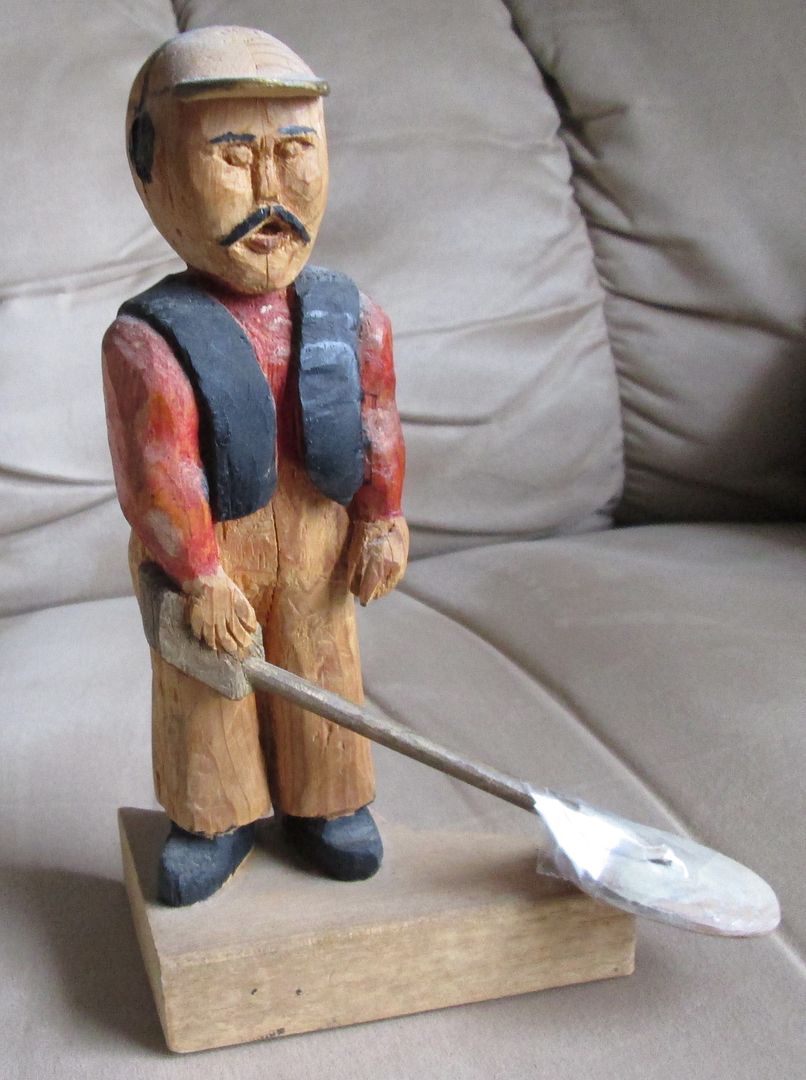 Sir Digalot rushed to the aid of Blue. Sadly he was beyond the help of mortal man! Sir Digalot was unscaved as he had seen these demonic spells before whilst on the Spanish Pillar Dollar Crusades of 1015. He knew that Blue's heart was spirited away to the Hinterland. That he was cold. Sir Digalot knew that it was his duty as a knight to banish this curse and restore Blue of Nose to his human form. Steps must be taken. With the aid of mead Sir Digalot pondered deeply. Yes! First step was to transform Blue from the rock. One touch with the lesche tool that he carried by his side did the trick. Not the resulted that he craved but a start. Life as a frog was better than a rock!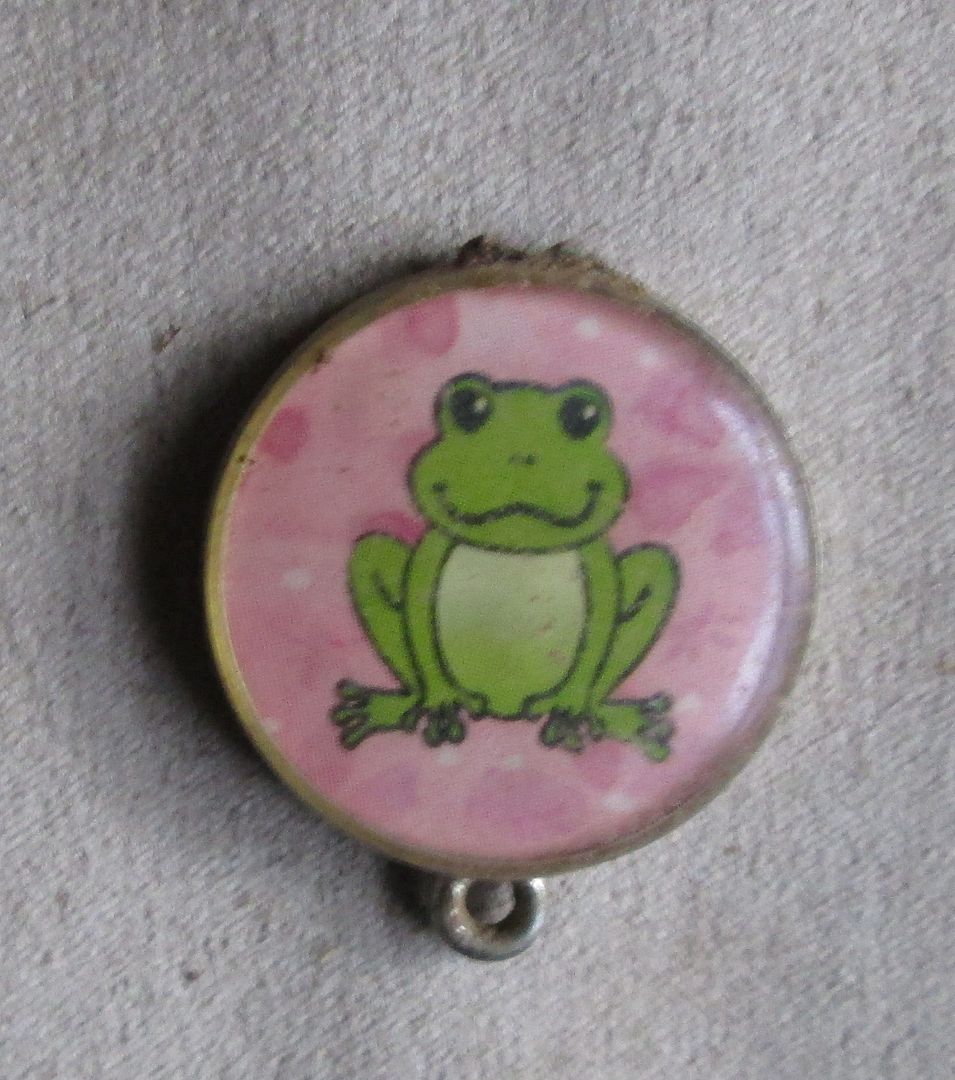 A noble quest was thrust upon Sir Digalot! Quota must be apprehended. Blue of Nose's heart must be found!
Sir Digalot mounted his Pegasus Nogo heading towards a fiery red sun. Another field of discovery. Could quota be completed before the setting sun? Armed with his Freedom 3 Plus he waded into the field of conflict...swinging here.....digging there. He turned to the sound from the north! "My Dear God " he shouted to no one in particular as the hydra was released. Three hounds from hell. Could he be cursed or doomed to failure on this quest?
Reaching into his pocket that was filled with "things one must have on a quest" he pulled out the "Bone of Babalon." The three headed apparition approached wearily. One head that of a Bull Mastiff, the other a pit bull while the middle head was the most heinous...a shiatsu! The bone was cast in their direction (actually it was three golden labs).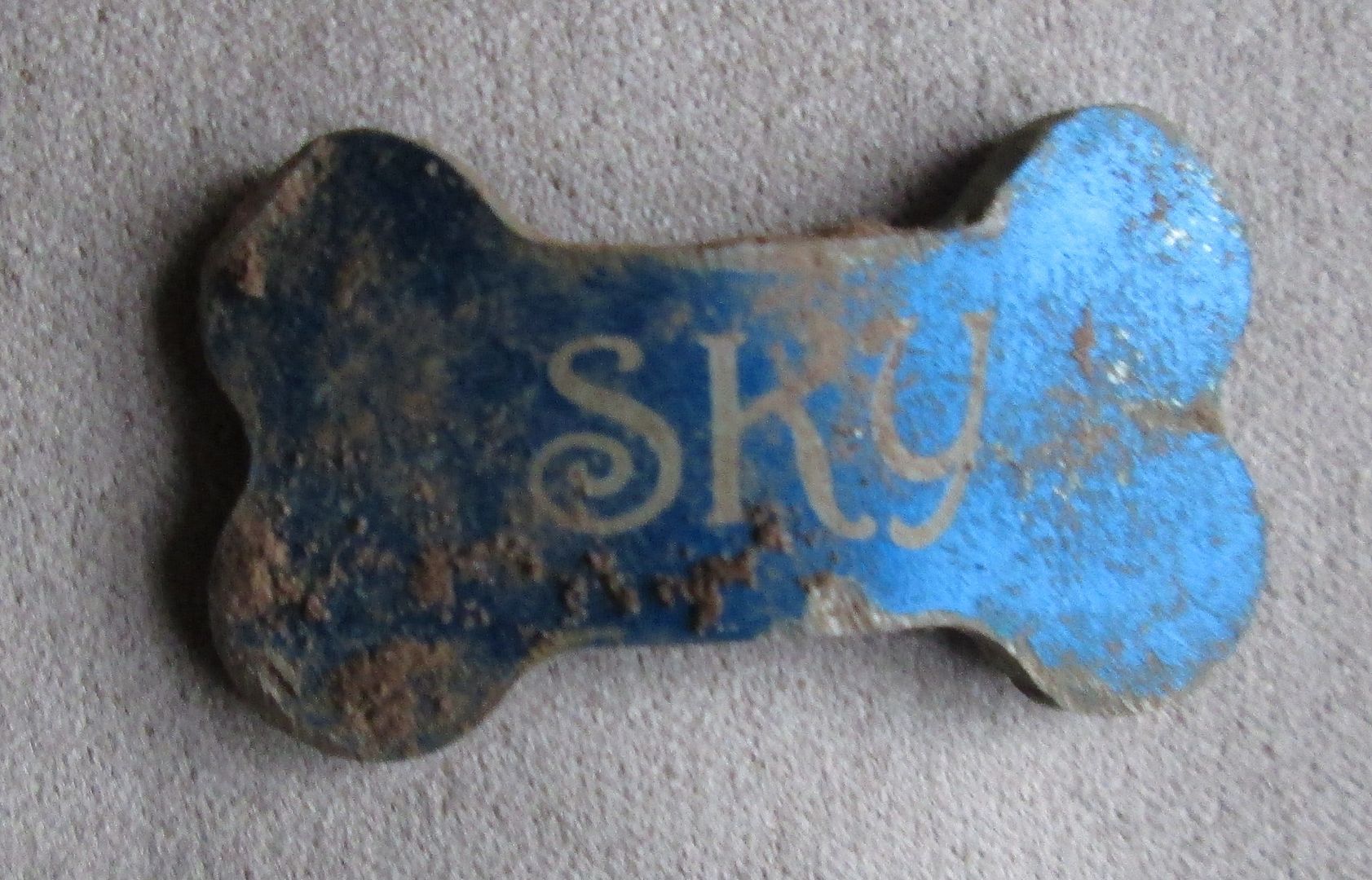 The beasts were quelled ..not by this Charmain but by the command of the owner. The quest continued. Overhead the sun shone through the clouds as quota was had............a heart was found. Was it Blue's?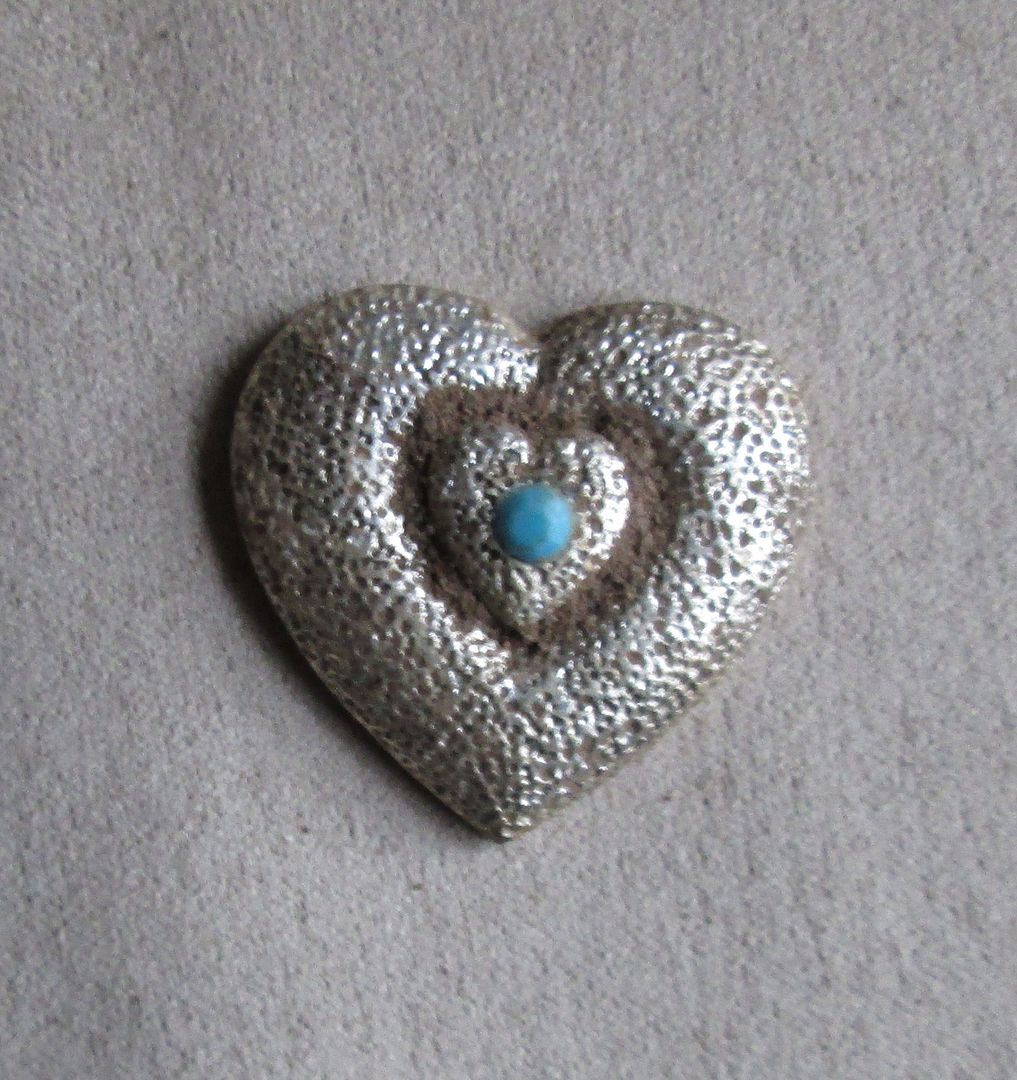 With great hast did the noble knight gather up the heart and made his way back to the location of Blue.
As Blue hopped towards Sir Digalot he opened his mouth spouting..."Rib it, rib it." Like a flash of lightening Sir Digalot put the heart on the creatures tongue. The effect was spontaneous and Blue was immediately transformed into his former self! Blue knelt before the knight and thanked him. But what was he to do with all those dragonflies, blue flies and moths that he had in his mouth? Sir Digalot handed him the most holy quota.
Blue of Nose arose, smiled and headed towards the setting sun looking forward to holding his Hunny Bunny and sitting around the long table sharing mead with Captain Morgan of the Royal Guard!