Post by Leslie Sarkany on Jun 10, 2017 14:53:59 GMT -5
Couldn't make it with my homie Navy Davy as I had to leave the crypt and met the bro. Before that went to the yard in the hood and dug a good chunk of quota along with the hood from the Po Lice vehicle.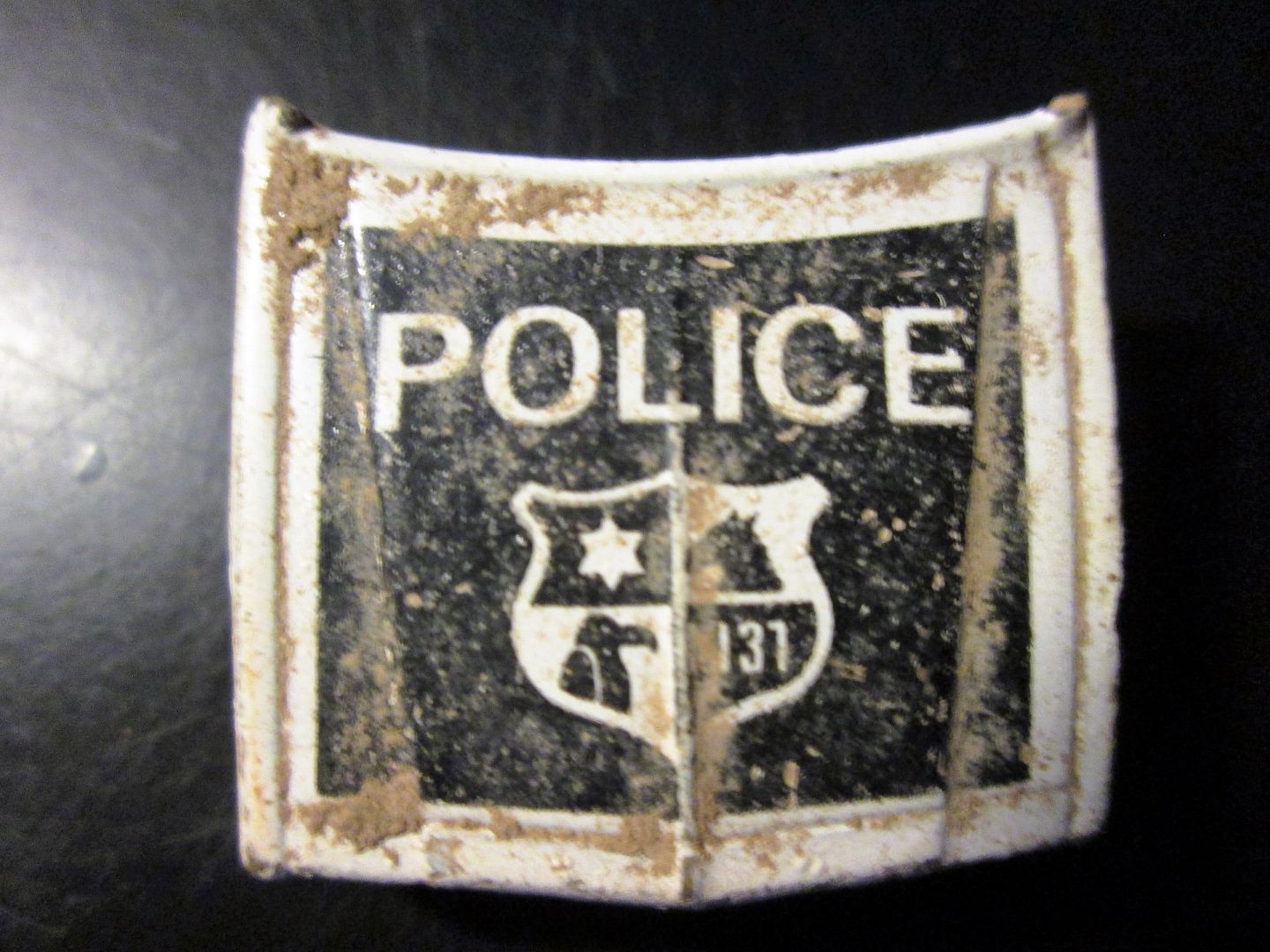 Think the brothers from the turf had plundered it hard like.
Off to Acadia after picking up my main man ....a met with my bro Rick and neffie Nathan. Did justice to a fine scoff of clams and chips. Bro was hung out to dry on the tab....righteous.... late b'day present. Left went about our business. I was wired man....wanted to over kill that quota fellow. Left the pah hanging at his flop.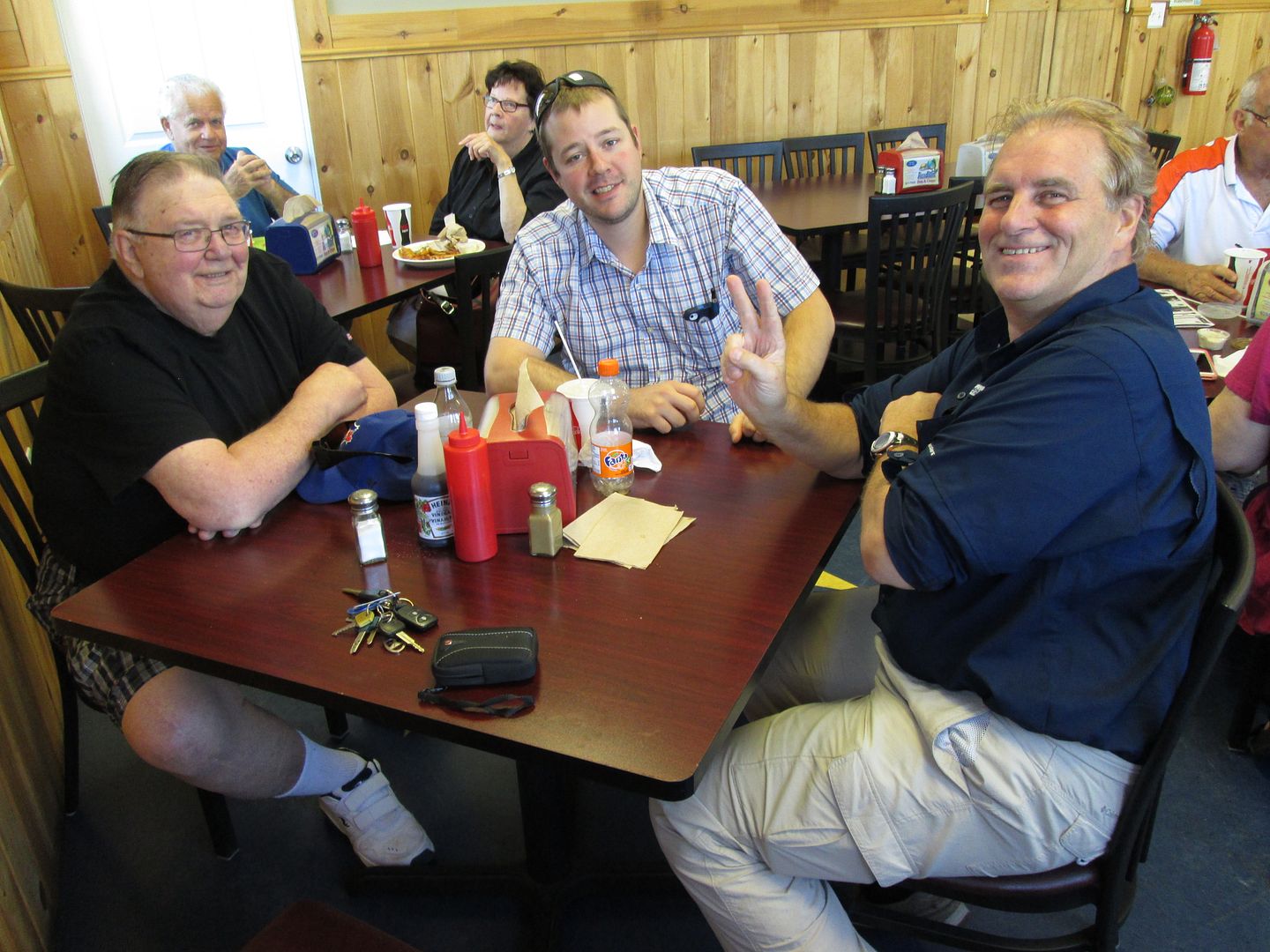 Did the dew till the knees were sore..............witch doctors drugs not on the level and aint dun nofing. Scored big with 23 over quota , key to the kingdom, golf egg, funzy zone token and $24.30 added to The "French Dave Chetticamp Visit Fund."
Kids say no to the thugs with the drugs
Drop a dime on those who do the crime
Take back the hood knowing you should
Walk your streets which is no mean feat
Say hi to the heat as he walks his beat
Show Jesus your love the man from above
And don't get smitten with some lame kitten. :crazy2: