Post by Leslie Sarkany on Jul 17, 2012 4:33:04 GMT -5
From the land of the Bluenose.....had the pleasure of having French Dave come for the weekend. He was getting a cab put on his spiffy new truck which also contained something called a Minelab.
Timing was right and Saturday morning Marie and I loaded him up in Donna Marie and carted him to the annual LeRue Family BBQ.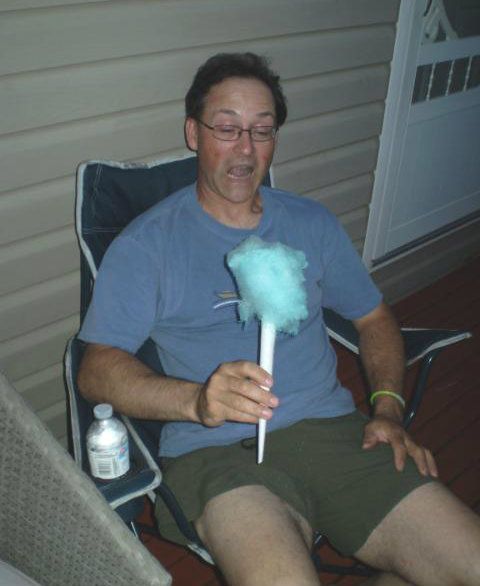 As you see he immediately fit in with the crew and was also partnered up with Marlene for the ring toss championship.
Bouy made it to the quarter finals as the defending champs Steve and I were knocked out in the first round. Here is this years winning team.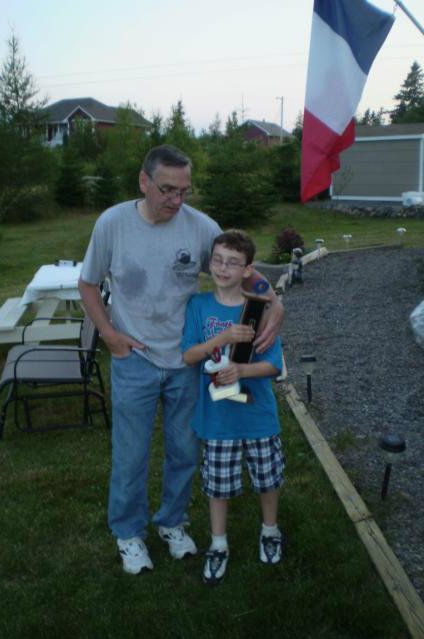 It when then time to eat and eat did French Dave till the bouy had to take a seat and shake his leg to get all the food down.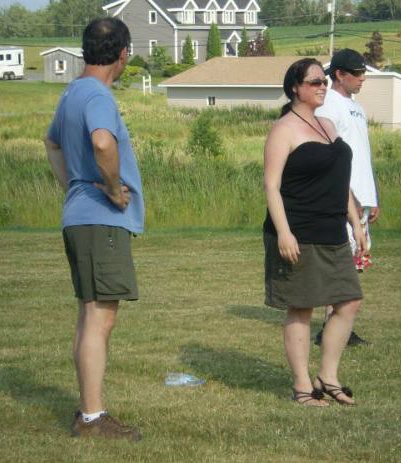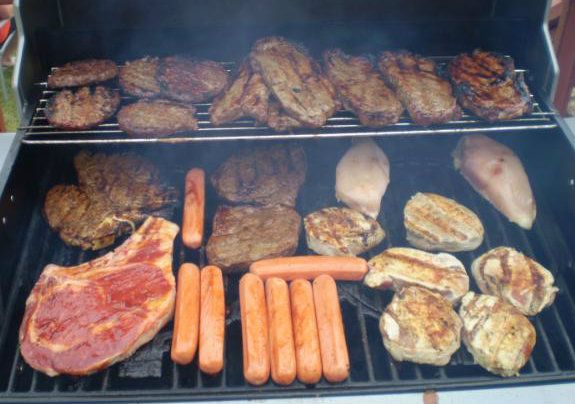 A group photo and then the preparations for the main event.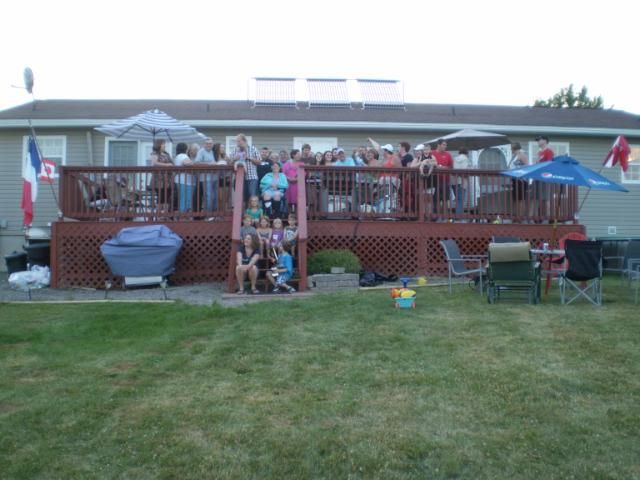 Great care was taken for the fireworks which lasted slightly over 45 minutes.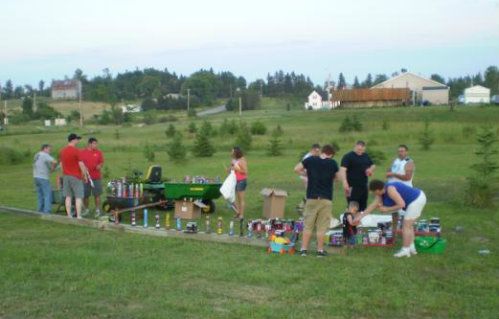 The show began.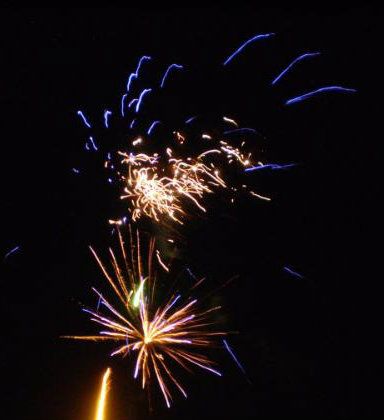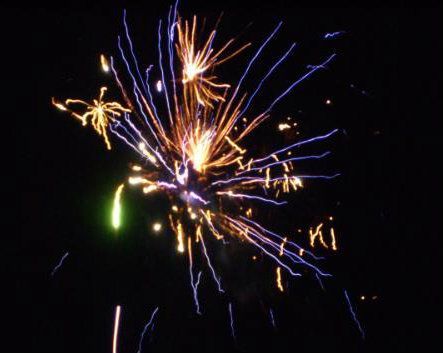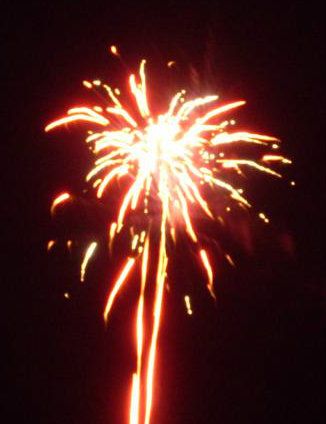 This last photo amazed me for I thought I saw a fairy and Peter Pan in it!
Next morning was the time for the bouys and their toys as French Dave and I hit a few dig spots. Too boot the die hard Minelaber was swinging my AT Pro.
He got a bang from his first find.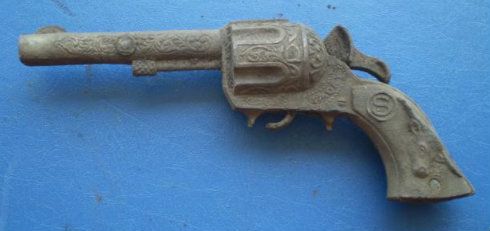 While his 2nd one was a nifty military spoon.

I swished and made a couple of eyeball finds that I wish I had found previously as they could have been taken to the gathering.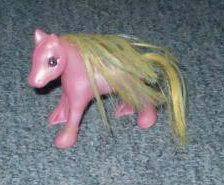 Dug finds inclued the following.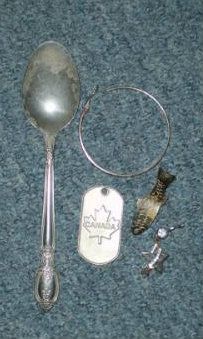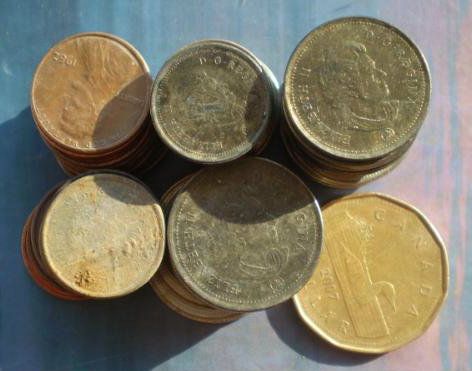 French Dave found a few coins and stated that the Pro was a good easy machine to use ............I didn't disagree.
French Dave left on Sunday as Marie and I had yet another family BBQ to attend and after that...............a birthday party. Talk about social butterflies.